Responsive and sales promoting
Get a
unique & strong selling design

for your Shopware store

A good design makes all the difference! Our Shopware designers will create a store design that stands out from your competition and will be loved by your customers.

Arrange my first meeting
This is a mixture of examples, ideas and customer references.
Why design makes
the difference
A good Shopware design is often highly underestimated. We would like to explain to you why your online store absolutely needs a unique design!
Your conversion rate is higher
Did you know that it is deeply rooted in humans to love beautiful things? Even more: beautiful objects – like a round red apple or a symmetrical house – give us a feeling of security. It's no wonder that customers trust modern-looking online stores more – which is reflected in conversions.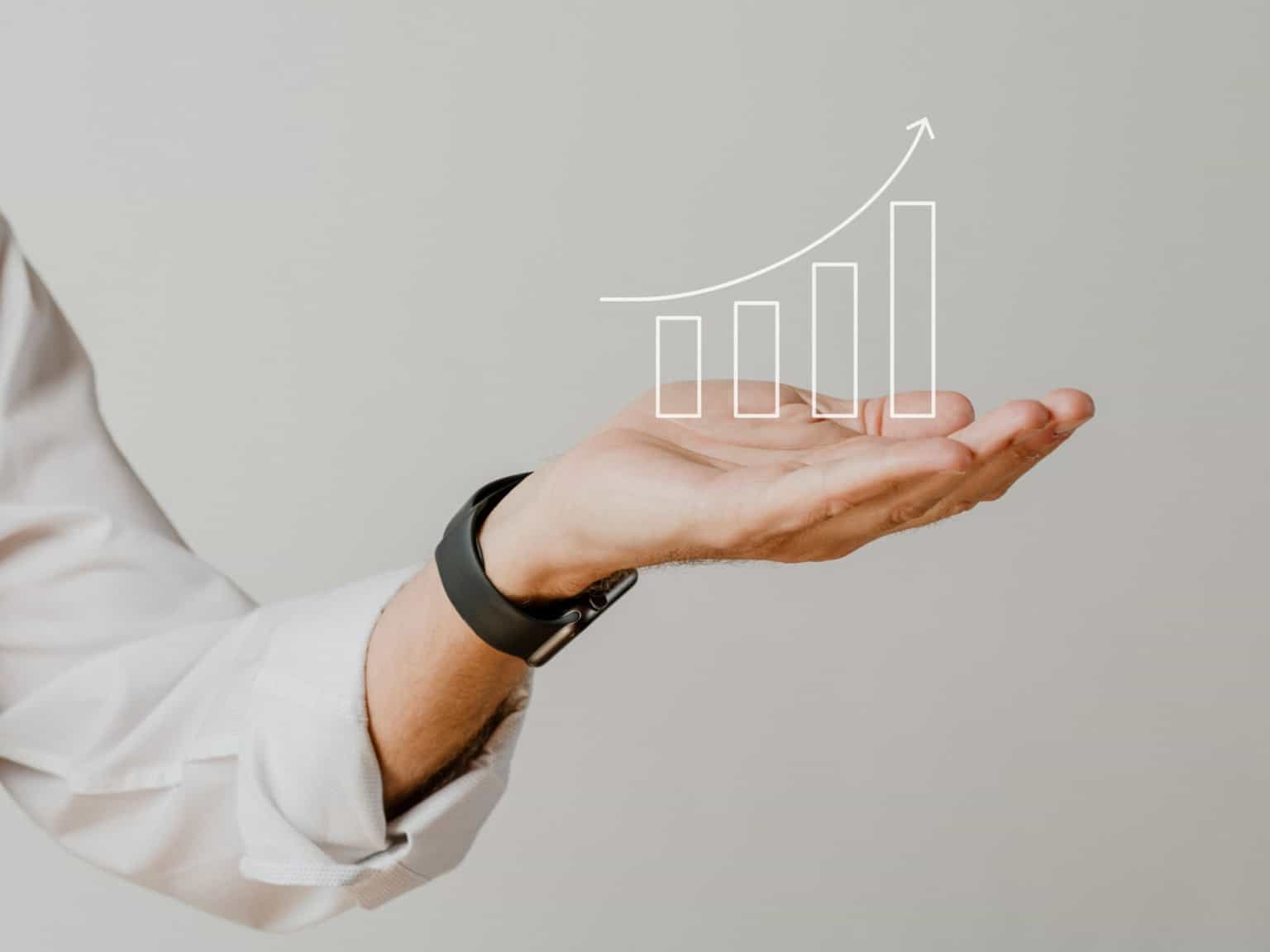 Your customers buy more often
If your customers remember your store design positively, they will naturally come back again and again to buy or recommend your excellent products. So a good design can become your best automatic seller!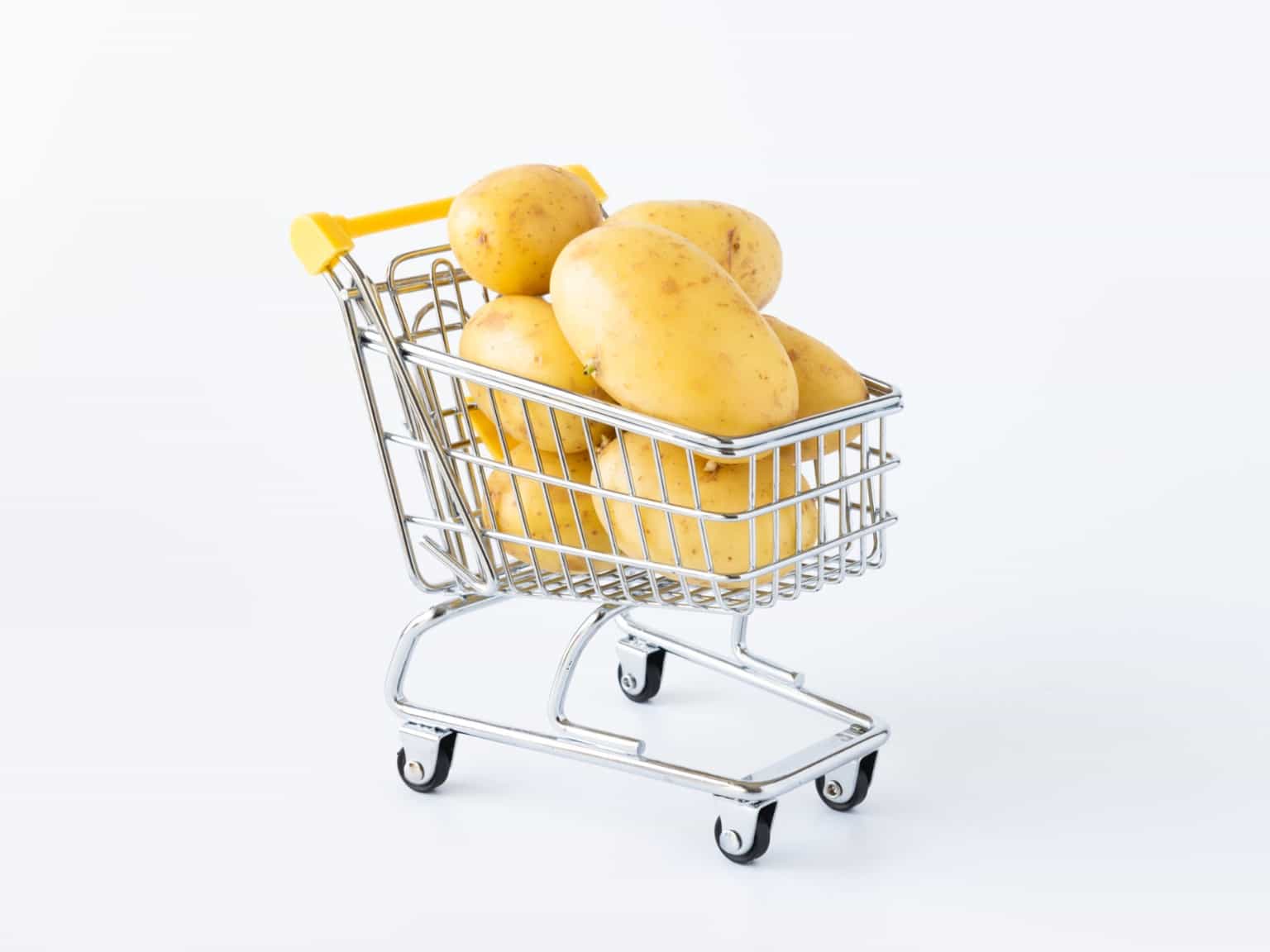 You get less support cases
If your customer finds his way around your store because of the clean and well-structured Shopware design, then there are no more questions left unanswered. This reduces the support effort of your team!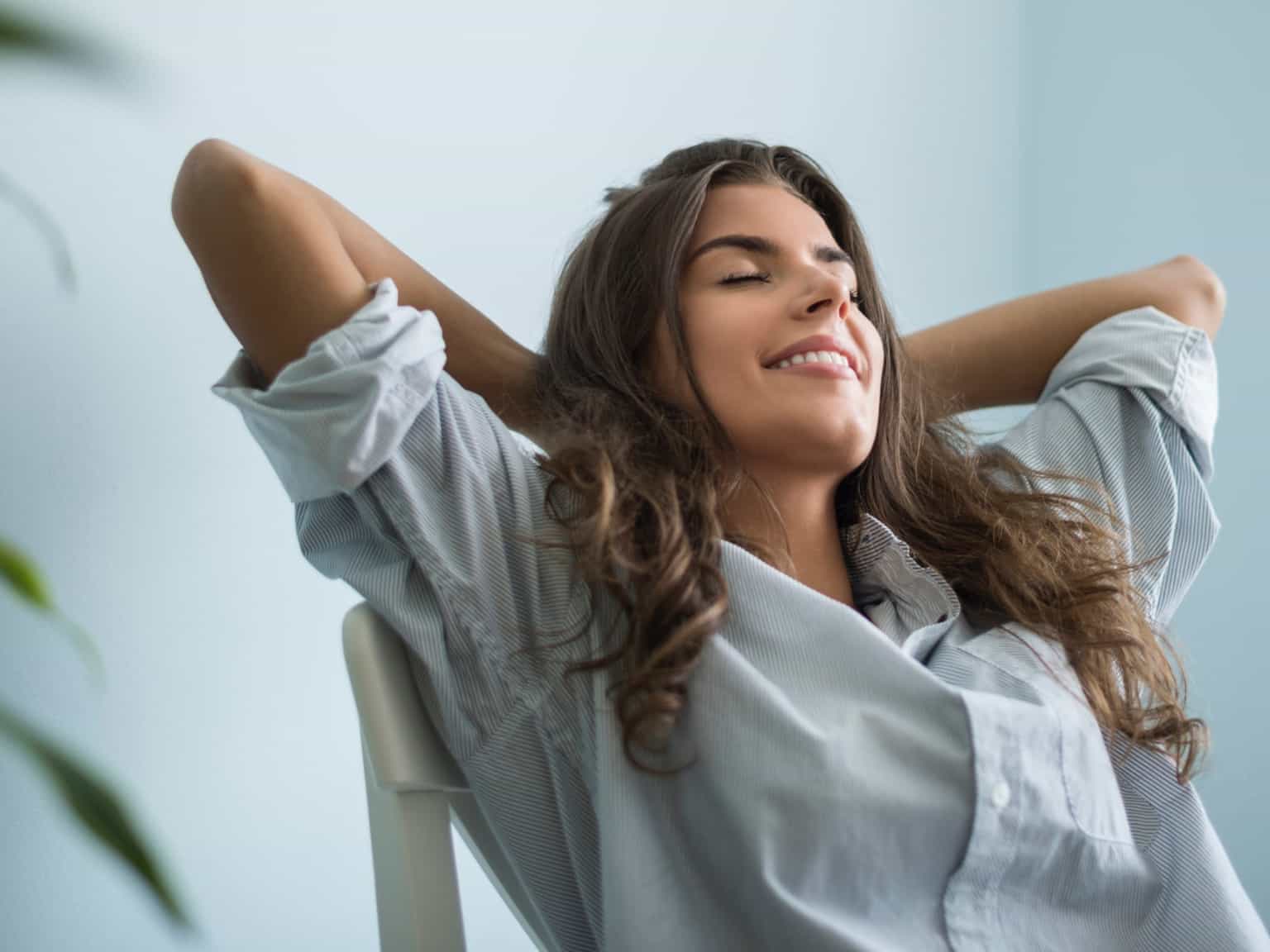 High turnover design needed?
Then make an initial appointment with us so that we can find out together if we can help you!