The latest innovations of Shopware in 2022
Maybe you have already noticed, there is a new Shopware era. A lot of things are changing! As your trusted Shopware agency, we want to inform you of Shopware innovations here as well.
Shopware always keeps in mind to stay up to date with the latest innovations and is guided by the feedback of Shopware users. Every innovation is based on the needs of mid-sized e-commerce companies. By the way, the entire portfolio of innovations is available for self-hosted as well as cloud version users. So stay tuned!
New prices & packages from Shopware
The new versions of Shopware are now called:
Rise, Evolve, Beyond
The Rise Edition is perfect for B2C or D2C merchants. Evolve includes all the features of Rise and more extras. This makes Evolve suitable for any business. The Beyond version has the most features, so this version is best suited for international merchants.
Rise costs 600€/month and the other two packages are customizable. The customizability was created to offer every merchant exactly the solution they need. For example, customer support is now included by default, and can be extended to 24h support if needed. Each of the packages can be used with SaaS, PasS and self-hosted.
The free Community Edition will continue to exist.
According to Sebastian Hamann, the new names were chosen because their meaning should stand for the ability of constant evolution and further development.
By the way, just as before, it is still possible to change the package at any time.
Here you will get to the official price overview page of Shopware.
New Features
The new versions are not the only ones. Existing features will also be expanded and improved. Read more about it now.
There will be a blog-function
Multi-inventory to manage inventory across multiple warehouses.
Returns processing
The function of subscriptions
A preview function for the flow builder and the rule builder to test new automations before release (Wonder what the rule builder is? Find out more!)
The exchange of flows between different systems through flow sharing
The focus is on opening up more and more opportunities for retailers. For an increasingly individualized experience and more focus on the customer. Within the next few weeks, more and more innovative functions will be added to the product portfolio.
The current situation with Shopware 5 and Shopware 6
If you are currently still using Shopware 5, it's time to migrate to Shopware 6. Shopware 5 will still be supported until 2024. Do you need help here? - If so, we are happy to help you. Just contact us. Take a look here 🤓.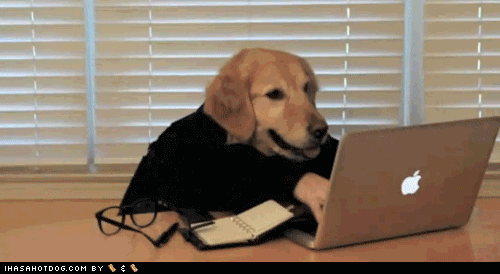 Are you wondering why it would make sense to switch, we can tell you this: the Shopware 6 solution is a future-proof technology, and you'll also benefit from headless commerce, automation tools, and handy content and commerce features.
By the way, Shopware also grants a bonus for migration, which can be up to €10,000 depending on the plan.
So, do Shopware 6 customers have to switch to the new versions?
No! If you are already a Shopware customer, you can use the new features free of charge, according to Stefan Hamann. However, you can think about it yourself whether it makes sense for you to switch to a new package.
Is it worth switching to a new package?
If you are already using Shopware, it makes sense to try out the new features first and wait to see what features there will be that you can't use with the old package. Then, and only then, we would recommend a change.
If you don't have a Shopware store yet, we can advise you. 🤓
Ready for your eCommerce success?
As Shopware agency, we help you create your high-turnover & individual online store and promote it with ads and SEO.