For established brands from €500,000 turnover per year
Meta Ads Agency

for Shopware online shops

More customers, more conversions, more sales: Grow in the long term through tailored Faceboom & Instagram advertising measures and effective online store optimization.
Meta Ads requires expertise. Why you should work with
us

.

At Meta, you need to know what's important when it comes to ads. Find out why we can help your online store grow in the long run with Facebook & Instagram:
Do you know the problem?
You believe that Meta Ads does not work

You don't know your numbers because your tracking doesn't work

Your competition picks up your customers

Your current service provider does not know enough about Shopware

Your current service provider is slow to respond to your questions
With Shop Studio you get
More visibility to your target audience

A new source of income for your store

A scalable & functioning Meta Ads account

More independence from marketplaces like Amazon

Extensive tracking incl. KPIs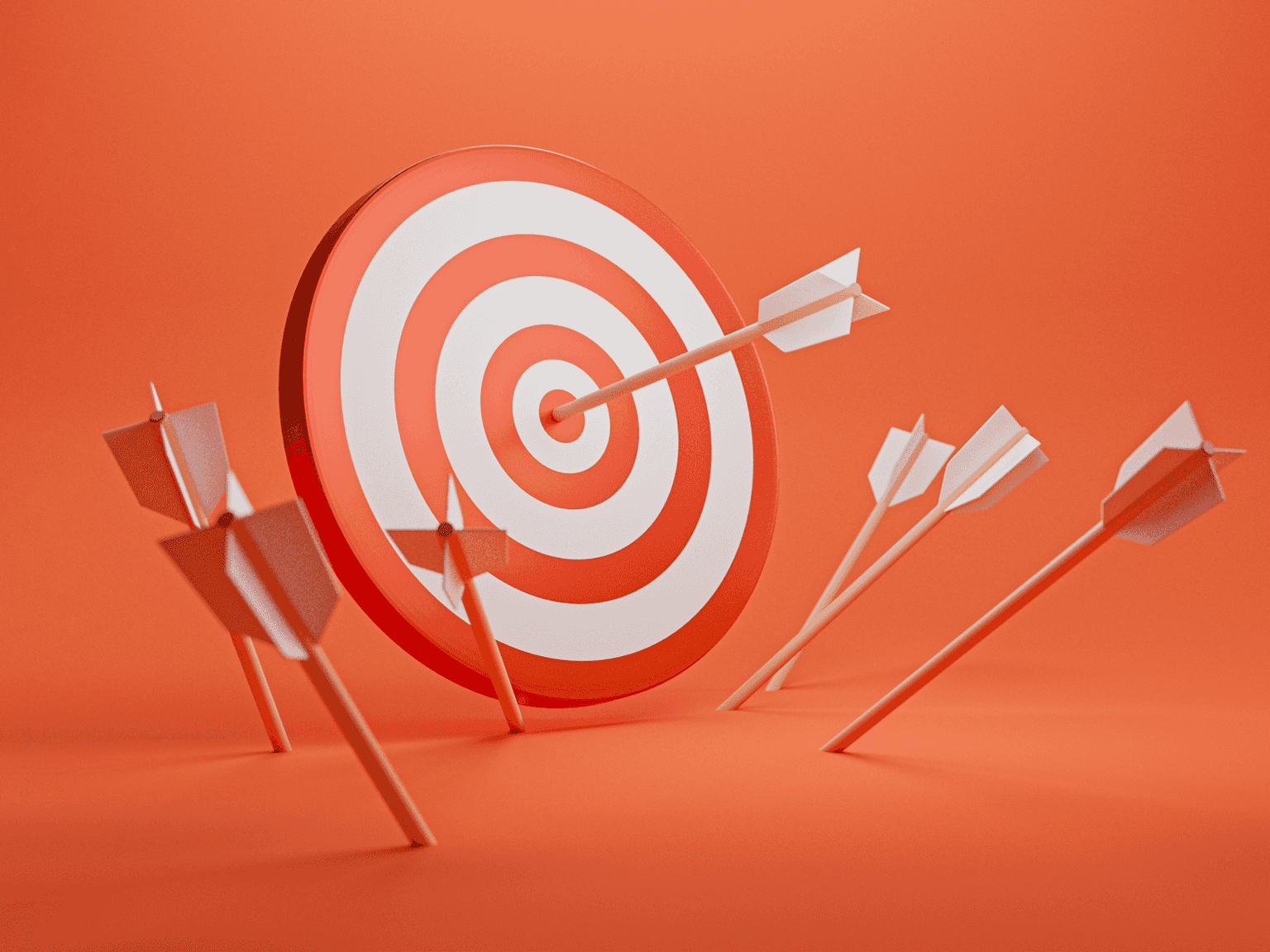 Ready for your online success?
You're one step away from making a difference in your Meta Ads marketing in 2023. Just contact us!
Why you should work
with us
Why are we the right agency? Here you can find a few reasons why we are the right partners for your eCommerce success with Meta Ads and Shopware:
You keep your accounts & data
Unlike some other service providers, we don't take your ads accounts hostage. Therefore, you always have access to your meta data.
Extensive Shopware expertise
In addition to Meta Ads, we are also able to extensively customize your online store to make your campaigns run effectively.
Meta Ads partner
Our knowledge is not theory, but pure practice. Our Meta partnership also speaks for this.
Fast response times
We know that there are providers who take weeks to get in touch. But not with us! Questions and support are handled quickly.
No empty promises
We pay strong attention to realistic consulting and goal setting - before and during Meta Ads support
You are part of the team
We develop the campaigns together with you! You also get regular feedback and can view the interim status at any time.
Our
foreword

as Meta Ads Agency

In the digital age, where everything is developing rapidly, it is essential to constantly optimize your store and reach potential customers exactly where they are active. It is no longer enough to simply operate an online store and hope that customers will come on their own. This is where meta ads play a crucial role - the key to sustainable growth.

But reality often shows: although a lot is promised around meta ads, the results don't always meet the lofty expectations. The problem? Many providers don't take enough time to really understand customers' needs and buying motives. This knowledge gap, combined with a lack of expertise, results in many campaigns remaining ineffective. The store is overlooked, sales stagnate, and frustration grows.
What really matters with Meta Ads
Our agency has focused on two key areas: Shopware and Meta Ads. The reason? We're convinced that it takes more than just "sort of" running ads. It's the subtleties that count. The perfect sequence, the optimal strategy and especially detailed tracking are crucial for the success of a campaign.

But let's face it: even the best meta ads campaigns are useless if the store is not convincing. This is where Shopware steps in. A professionally optimized Shopware online store that is tailored to customer needs is indispensable. Both elements - Meta Ads and Shopware - must work in sync to ensure long-lasting success.
Let's grow together
Our goal: bring quality and passion to every project. Our vision: to take your store to the top of its industry. We see ourselves not only as a service provider, but as a trustworthy partner - a partner who always gives realistic advice, but always keeps an eye on growth opportunities. We are interested in long-term cooperation, not in quick profits. We want to grow together.

If integrity, transparency and the drive to succeed are also your values, then we are the perfect team. A first joint project could be the starting point for a successful cooperation. Our conviction: With our expertise and your store, nothing stands in our way of great things.

Finally, a thought: Every path, even in eCommerce, begins with a first step. Take this step with us. Together we can achieve extraordinary things. Are you with us?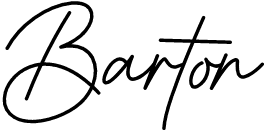 Alexander Barton
Calculate the
potential turnover

of your online store with this calculator

In the end, it's a numbers game: If the number of visitors, the conversion rate, and the average shopping cart value are right, then so are the sales.
Frequently asked
questions
We answer some important questions regarding our Meta Ads support:
Before the actual support, we have to find out what the goals are, how to cleverly promote your products, if the tracking is right and much more. But that's a good thing, because if we didn't do it, Meta Ads wouldn't work effectively enough. But don't worry: we'll discuss all the details in the initial meeting.
No, professional support takes time. Expect it to take a few months before your store and Meta Ads are up and running and you can reap the rewards. Also your monthly advertising budget has an influence on the duration until the first successes.
You should expect to invest at least 1500€ in Meta Ads per month. As long as Meta Ads is profitable for you, the advertising budget will be scaled up, because you want to achieve the maximum revenue. We will discuss the exact procedure at the start of the cooperation.
Yes, this is not a problem for us as a Shopware-specialized agency and would also make sense for Meta Ads.
Yes, we also take care of that during the care.
We take a monthly fixed price for the support. The advertising costs have to be paid additionally by you. We do not offer a percentage payment based on sales, per order or on a participation basis.