How can
we help?
If you are interested in an initial consultation, please don't hesitate to contact us. We look forward to hearing from you and advancing your eCommerce success!
---
Note that we do not provide support for our Shopware plugins or apps here. Please open a support ticket at account.shopware.com.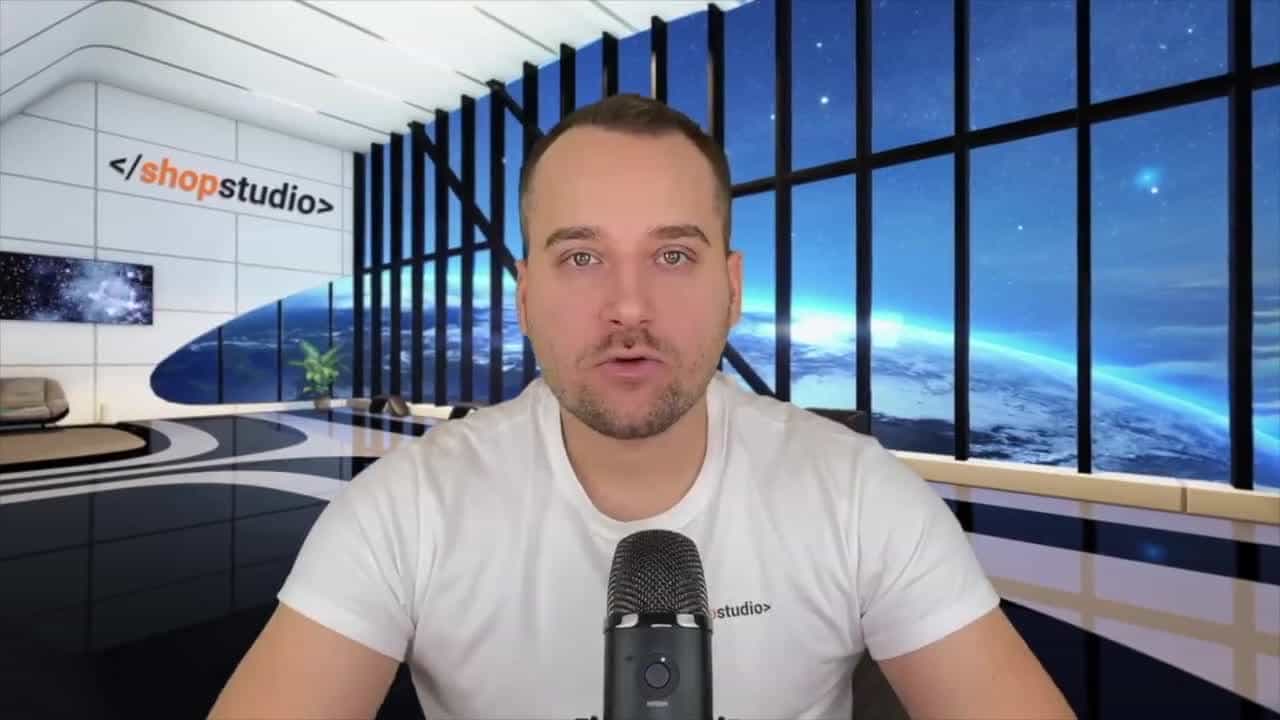 After you
fill out our form

we will...
1. Read your request

We will read your request as soon as possible and arrange an initial meeting with you in a timely manner.

2. Discuss your idea

Together we will find out how we can help you achieve your goals in a meaningful way and keep the implementation & development on schedule.

3. Create offer for project start

If we determine together that it makes sense to work together, we will make you a realistic and fair offer to start the project.
Frequently asked
questions
Important questions about shop creation, migration and maintenance answered shortly.
In practice, modern online stores are extensive and complex web applications that can vary greatly. As a result, prices - especially for large online stores - can vary considerably. Our online stores and migrations start from at least €7500, as our developers do much more than just install Shopware and plugins with a one-click installer. We invest quite a lot of effort in a clean foundation, which you can easily use in the long term for your scaling to a 5, 6 or 7-digit monthly turnover.
Again, it depends on the complexity, as online stores can vary in scope. Typical development times incl. preparations are 2-6 months in practice.
Our biggest advantage is that we specialize in Shopware and thus know the system inside out. With us you don't pay for the learning time like with one or the other agency, but for the result!
We work on a fixed-price basis, as we feel that this form of cooperation is more transparent. We stick to what we offer in terms of price. Additional work is always agreed upon in advance and recorded separately as an offer. No more unpleasant surprises!
Yes of course! Typical tasks in the maintenance contract are bug fixes, Shopware updates, monitoring, testing and much more. Our monthly maintenance contracts also run on a fixed price basis and can always be cancelled on the previous month.
Yes, we also offer SEO and have helped some online stores in the past. From technical setup to content and monitoring, we already have expertise.
Yes, we also offer ads for these platforms and can professionally set up tracking and landing pages for you.
Yes, we can also handle Shopware Frontends (the successor of Shopware PWA) and headless commerce in general and bring your store visually and usability to the next level!